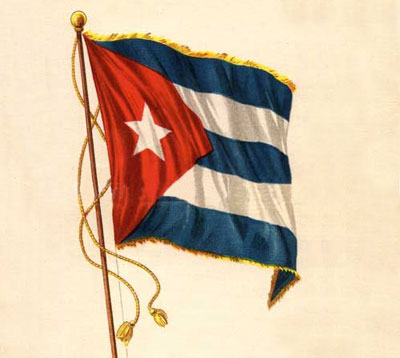 Everybody is talking about it ! Quality control in Cuba is not what it once was, and it feels like
everybody is complaining
. I myself wrote a couple of posts about consistency issues
here
and
there
.
Nonetheless, I was a little bit shocked to discover
this article
, by Marvin Shanken, in the respectable
Cigar Aficionado
:
The Decline of Cuban Cigars
. What is it about ?
Lack of consistency;
Quality control is poor;
Increasing of the production to meet the growing demand led to lower quality;
Cubans are not what they used to be.
Well... is that so surprising from Cuba ? I mean look at the country itself : Cuba is a communist country (a), led by a fierce, yet weakened, dictator (b), haunted by corruption (c), with almost no private sector (d), and a struggling economy (e).
If I may say so :
what did you really expect Marvin ?
Comment from 2014: reading this post again 8 years later... I realize I have probably been too harsh with Cuba and with Mr Castro as well... A country that produces the best cigar on earth cannot be all wrong...
Labels: CigarKnowledge